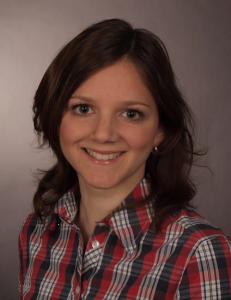 Anika Wehrle
PhD student
Role in the project : The study of the molecular pathogenesis of Trip11-associated developmental anomalies.

anika.wehrle@uniklinik-freiburg.de

Department of Paediatrics, Freiburg University Hospital
Mathildenstr.1, D-79106 Freiburg, Germany
DESCRIPTION
Investigation of the pathogenesis of ODCD and ACG1A in terms of the skeletal system and developmental anomalies of teeth to unravel the molecular basis of rare diseases. Making a contribution to translate the understanding of molecular pathogenesis into targeted therapies and to broaden the understanding of cliliary functions and skeletal development in general.
KEYWORDS
TRIP11
ODCD
ACG1A
skeletal and dental development